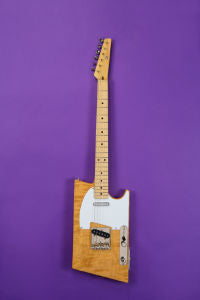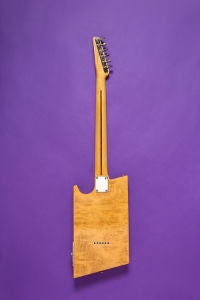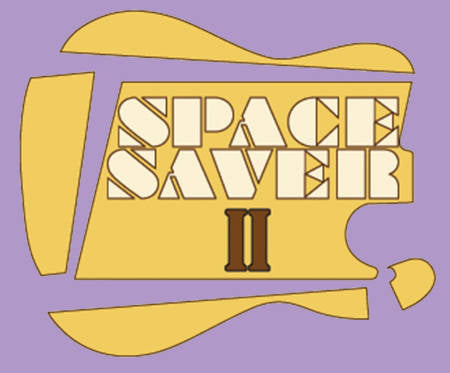 About The Space Saver II
Anthony Schroom is the luthier and builder of the new SPACE SAVER II guitar.
Tony picked up the guitar when he was fourteen years old. He played in working bands starting when he was 17. He played and toured around the Indianapolis area first with Tongue in Cheek band and later Young Brandos. The bands worked many nights a week and included Tony's high school friends and brother.
When the group broke up in 1979, Tony enlisted on a different kind of tour with the United States Marines.
Since Tony had scored very high on the marksmanship tests he was assigned to Presidential guard duty for a few years.
After the Marines, Tony worked in acting and cameraman fields and then completed the luthiers course at Musicians Technical institute in Los Angeles.
Tony is a meticulous craftsman and a creative thinker so the field of guitar building is the ideal endeavor for him.
We hope you enjoy playing your SPACE SAVER II guitar as much as Tony enjoyed crafting it.
          *                    *                    *
Jay Rosen moved to the bay area as a young man in 1984 with a folk music duo, the Muskrats, from Omaha Nebraska.
For the next few years the band performed and recorded in San Francisco and toured the country for months at a time.
Jay was very interested in guitars, even as a kid he would take the bus downtown to look at the guitars in the pawn shops and music stores.
For the past 25 years he has been involved in the vintage guitar community as a full time dealer and historian.
After meeting Anthony Schroom , Jay decided what the world needs now is a guitar that looks to the past traditions and styles but is prepared for the over crowded and over populated future. Thus... the SPACE SAVER II.
Time has come today.